EXPLORE
OURBEERS.

One word to describe our beers: AWESOME. Need more than that? Click through to learn more about each of our masterpieces.
EXPLORE OUR BEERS
HEY, WHAT'S GOING ON?
RESERVE OUR EVENT ROOM!
Need a space for your holiday party or event? Our new spacious event room offers a unique brewery experience with views, convenient location, and plenty of parking. Book with...
Read More
RED LION HOTELS - BREWERY PACKAGE
When booking the Eureka Brewery Package you'll receive two glass pints from the Lost Coast Brewery, two draft beers at our onsite restaurant the Pacific Bar & Grill...
Read More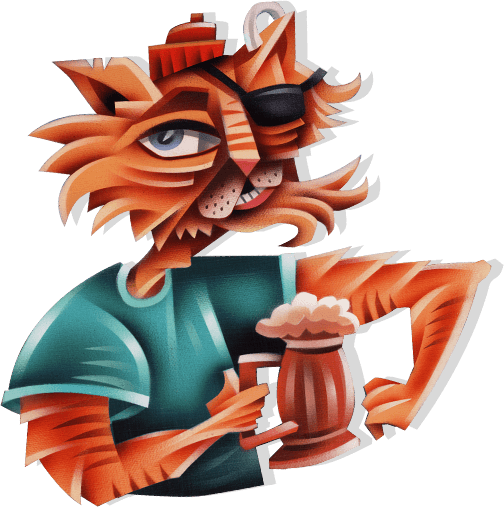 BABY,
YOU'RE A STAR!
Lost Coast brew in one hand, camera in the other. What you do next is entirely up to you. Just make sure to use the hashtag #getlost for a chance to be featured here!
use hashtag #getlost
MEET YOUR NEW FAVORITE BEER:
Fogcutter Double IPA
Buckle up, buckaroo – you're about to go on a wild, hoppy ride. The Fogcutter is our first true double IPA, and it's quite the work of art.
More Info
FOOD AS GOOD
AS THE BEER.
Sometimes you gotta balance out the beer with a good burger. Or some killer wings. Or some tasty chicken lips. Or a...well, you get the point. When hunger strikes, we've got you covered (and then some).
VISIT THE RESTAURANT