STOCK UP
FORYOUR FRIENDS!
Click through to learn more about each of our unique, award-winning beer.
EXPLORE OUR BEERS
HEY, WHAT'S GOING ON?
P4NP - CASA
Come down to raise money for the CASA! Bring your family, dog, friends and co-workers! There will be lawn games, board games, ice cream parlor and more. Please join us for a...
Read More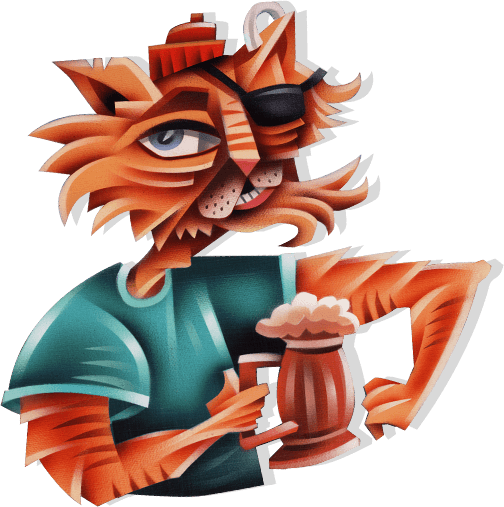 •••••••••••••••••
#showmeyourshark AND WIN THE PRIZE!
COMING SOON! FRESH NEW IPA
Exclusively in CANS!
New to our line-up. Lost Coast India Pale Ale is a smooth, full-bodied, unfiltered ale. True to the style, our IPA has a wonderful flavor that drinks like a session ale, balanced by radical bittering to give a unique pleasant aroma.
More Info
FOOD AS GOOD
AS THE BEER.
Sometimes you gotta balance out the beer with a good burger. Or some killer wings. Or some tasty chicken lips. Or a...well, you get the point. When hunger strikes, we've got you covered (and then some).
VISIT THE RESTAURANT