Welcome to
Lost Coast Brewery
STOCK UP
FORYOUR FRIENDS!
Click through to learn more about each of our unique, award-winning beer.
EXPLORE OUR BEERS
HEY, WHAT'S GOING ON?
FREE TOURS!
Call 707-267-9651 to schedule a free tour of our Brewhouse. You'll be glad you did!
Read More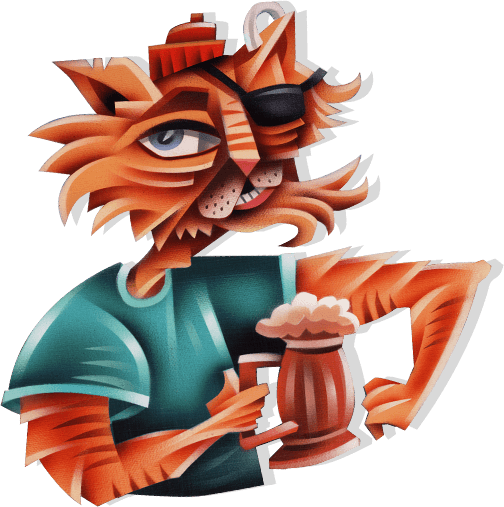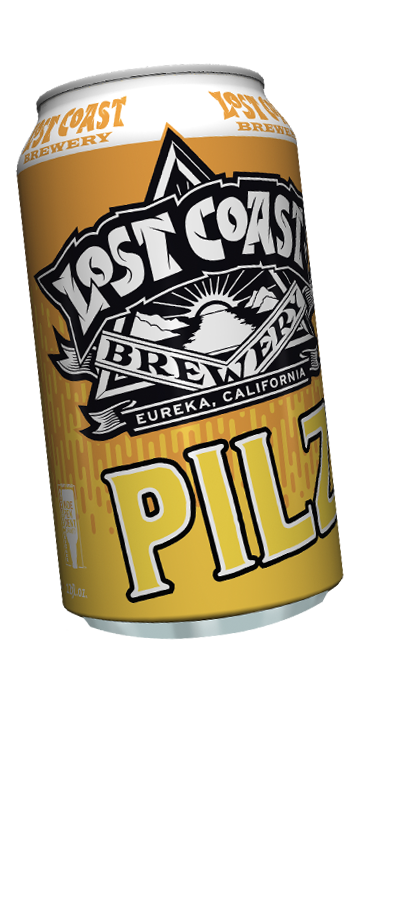 NEW!
Lost Coast Pilz
Quite possibly the most iconic beer style in modern history, our Lost Coast Pilsner's aim is to capture just that. It has a clean, classic straw to pale gold color and brilliantly clear. The hops used are Tettnanger and Hallertau Mittlefrüh. These German Noble hops contribute to the herbal, spicy, grassy aroma and flavor. Very crisp, clean and refreshingly memorable.
5.0% ABV | IBUs: 30-40. Available in 6-pack cans.
FOOD AS GOOD
AS THE BEER.
Sometimes you gotta balance out the beer with a good burger. Or some killer wings. Or some tasty chicken lips. Some of our dishes are made with Lost Coast Brewery Beer. When hunger or friendly company strikes, we've got you covered.
VISIT THE RESTAURANT