On August 20, 2014, we brewed our first batch of beer at our new facility just south of Eureka. (It was Great White, naturally.) Currently, we can bottle and can up to 1.2 million beers and fill 1,400 kegs a day. 
But it's not just about volume; it's about efficiency as well. We use a state-of-the-art vapor condenser to turn the steam produced from boiling wort back into the hot water, which we use for the next brew.
135,000

beers bottled every day
1,000 kegs

Filled every day
the average person drinks
23 gallons

of beer

every year.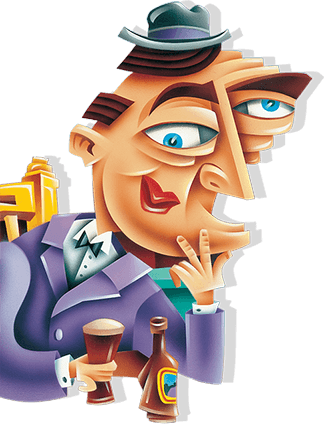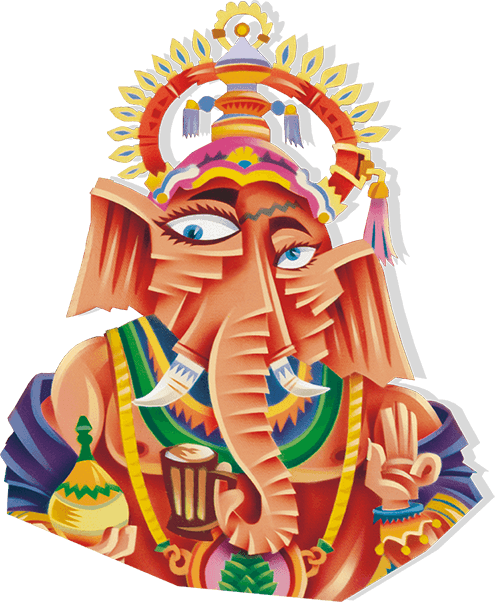 Party
on
!
When it's time to party,
we will party hardy.
Planning on throwing a killer party? You won't find a better venue than our event room. Contact us for further information.