When Lost Coast brewed its first beer, there weren't a lot of craft breweries in existence, especially in California. Small batch brewing – or microbrewing – wasn't exactly a promising line of work, as few could take on the giants in the beer world.
But it turns out that
people really appreciate
a well-crafted microbrew.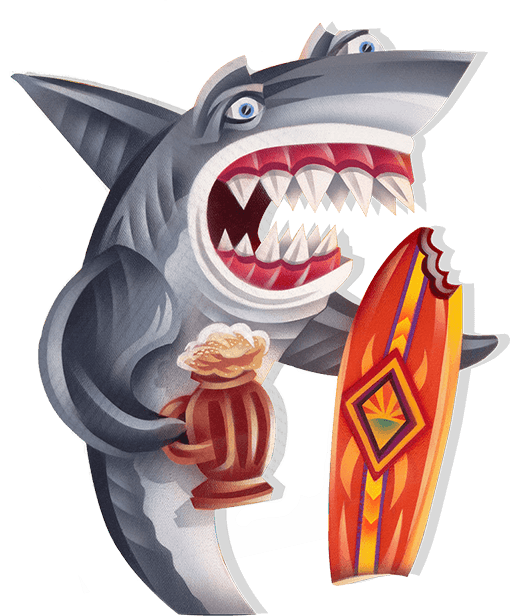 What started as a crazy experiment soon grew into a fledgling brewery based out of a 100-year-old building in downtown Eureka. Funny things happen when you consistently crank out great beer. Lost Coast continued to expand, gaining fans around the globe and outgrowing a couple brewing facilities along the way.
We're now located just south of Eureka, brewing out of a custom-built brewery that's designed to grow with the company.
Want to know more about the brewery?